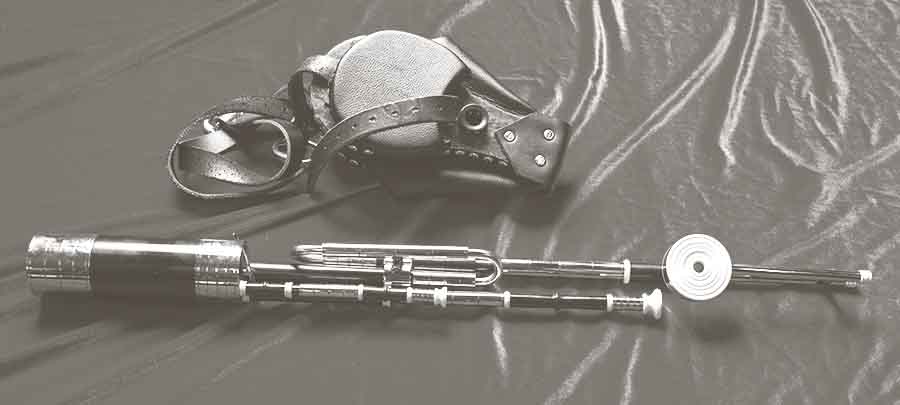 The drones and regulators on Donnacha's concert pitch sets are based on a classic Leo Rowsome set which was made in the 1940's. The internal bores on the set were carefully measured with a series of probes and these measurements were then used to construct the tapered reamers which are the tools used to shape the internal bores of the new instrument. 
He bases his concert pitch chanters on 2 different Leo Rowsome designs, one which is from the 1940's which has an excellent sound and intonation and holds concert pitch really well and the other is based on on a 1930's chanter which was owned by the late Liam O Flynn. Permission to measure this chanter was given when Donnacha reeded it about a month after Liam's passing.
Every instrument is meticulously voiced and finely tuned and doesn't leave the workshop until it has reached a standard that would make Donnacha happy to have as is own instrument. Take a look at one of his many YouTube and Facebook videos that go back more than 10 years.